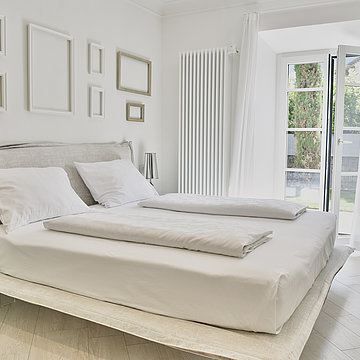 Roemer Living
Our hotels in South Tyrol
Luxury living & suites for a splendid holiday
We offer stylish holiday apartments and a hotel in South Tyrol - beautiful places to enjoy a really memorable break.
About us
We have learned the art of hospitality from our many successful years in the restaurant trade
1
philosophy
Simple and heartfelt: everyone is welcome
100%
focus on our clients
Everything is designed to please our guests
The
employees
A professional, close-knit group with a courteous approach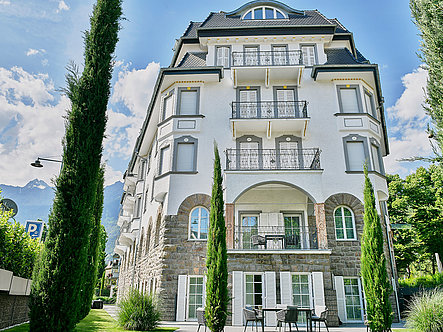 Wosching Haus Merano
A historic building in the Liberty style
We offer 15 apartments accommodating between 1 and 8 people, all located in this evocative setting which combines traditional elegance with stylish design.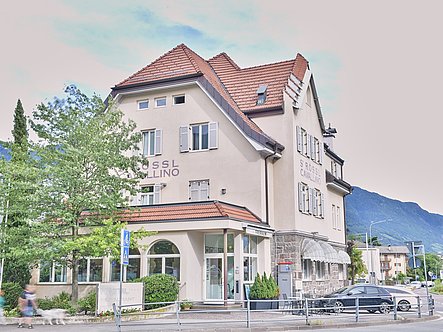 Cavallino S'Rossl - Merano
The hotel where you feel right at home
The hotel is a very welcoming place, and has always been linked to the history of the town of Merano, and in particular of Maia Bassa. In addition to the hotel rooms, the property also includes a restaurant and pizzeria.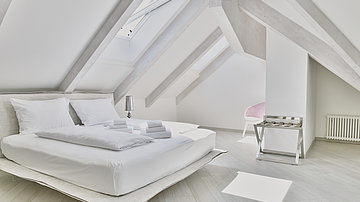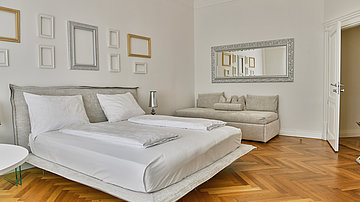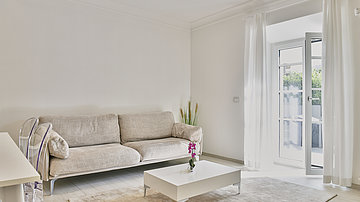 Our history
A young business, with a great future
The luxury living facilities have been the latest development undertaken by Roemer Group. The Bozza family have undertaken this new venture with all their usual enthusiasm.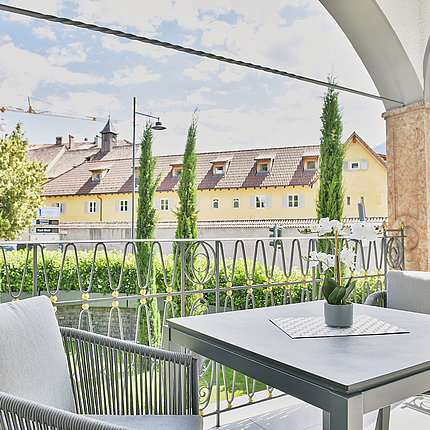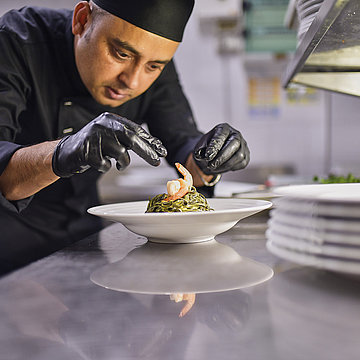 Our team
What makes our team so special is the motivation and commitment that we all share. We have a team of talented professionals who we trust implicitly.
Wosching Haus
Via Karl Wolf, 3
39012
Merano
BZ
Italia
389 662 1752
Cavallino - S' Rössl
Via delle Palade, 105
39012
Merano
BZ
Italia
0473 604653
Where we are
Our Luxury living & suites are all in South Tyrol, a region in the heart of the Italian Alps, with a unique
mix of nature, culture and traditions. We look forward to welcoming you to South Tyrol, with its cities of
art, lakes and mountains.
Wosching Haus
Cavallino - S' Rössl