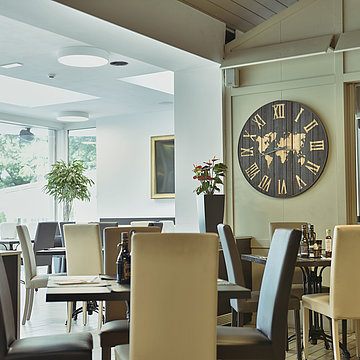 Roemer Restaurants
Our restaurants: South Tyrolean cuisine & Italian delights
Temples of taste, places to relax, share and socialise
Different places to enjoy the South Tyrolean cuisine and Italian delicacies, with delicious fish and meat specialities
About us
We provide friendly and attentive service at all our restaurants in South Tyrol. We only offer our guests high quality food, with all the goodness of the best ingredients and a tempting variety of flavours.
10
restaurants
Different menus to suit everyone
5
towns
Easy to get to and lovely to visit
100%
Complete focus on the customer
Every detail is designed to please our guests
90
employees
A well-trained team, friendly and happy to help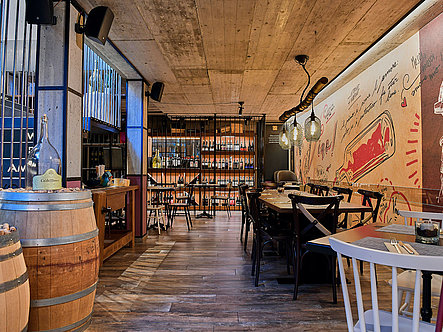 Römerkeller
Genuine Italian cuisine
Restaurants in South Tyrol offering the best of Italian cuisine: from carefully selected meat dishes to pizzas made of different types of dough, including gluten-free options.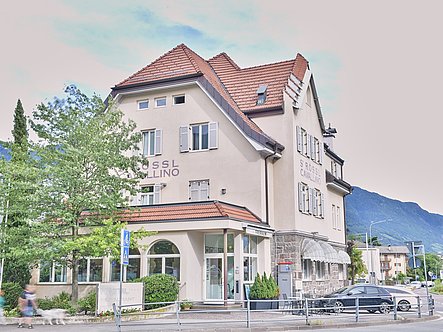 Cavallino S'Rössl - Merano
The art of hospitality
Hotel, restaurant and pizzeria: a place where you can feel at home in beautiful Merano and enjoy excellent pizza or the flavours of homemade Roman cuisine in a stylish setting.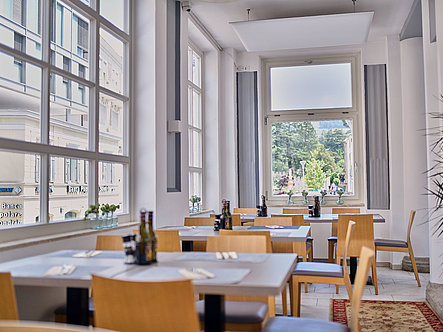 Il Giardino
In the centre of Merano
Il Giardino is on the promenade beside the river; it has a very welcoming atmosphere and serves delicious Italian cuisine and simple dishes made to original recipes.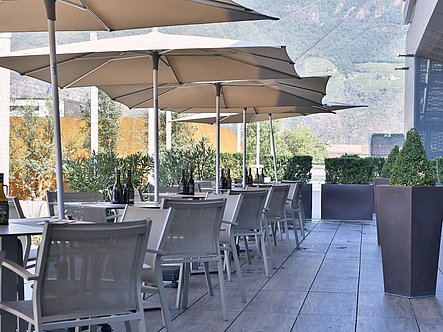 Litalissimo
A love of good food
The two Litalissimo restaurants in the group have a typical cheerful atmosphere and serve authentic Italian cuisine, made with good, wholesome ingredients.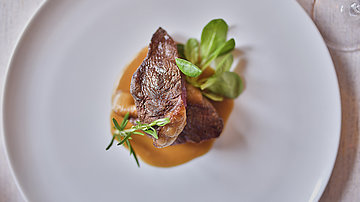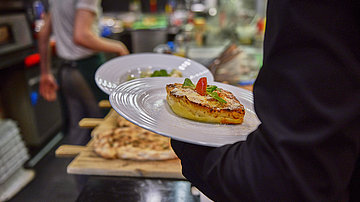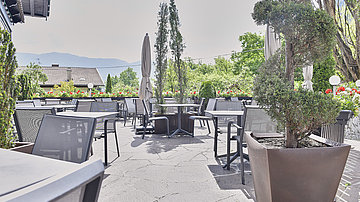 Our history
Past success, future challenges
The Bozza family has managed and developed the Roemer Group since 2001, always focusing on quality and innovation. The values on which the group is based on, help them to take on new challenges.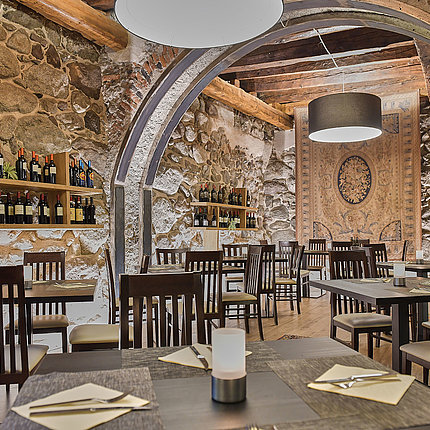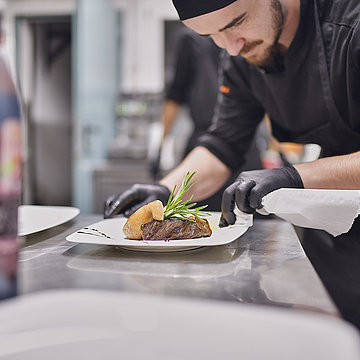 Our team
The employees in the Roemer Group are its greatest asset: dedicated, professional and discreet. We look after our people, and we all grow together.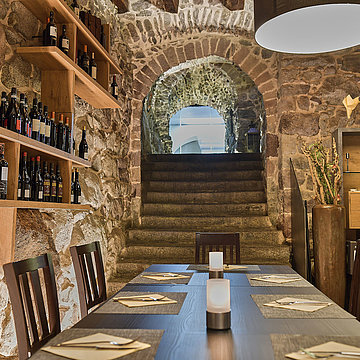 We'll make sure your private event is perfect
Company dinner, birthday, or private party? We'll take care of your event
Where to find us
Our restaurants are in South Tyrol, a region in the heart of the Italian Alps with a mixture of landscapes, culture and traditions. We look forward to welcoming you to our restaurants in South Tyrol, among the region's cities of art, lakes and mountains.
6 restaurants Roemerkeller
2 restaurants Litalissimo