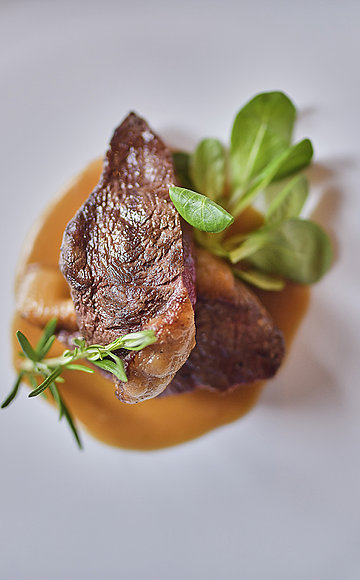 Quality
Our guide to the very best services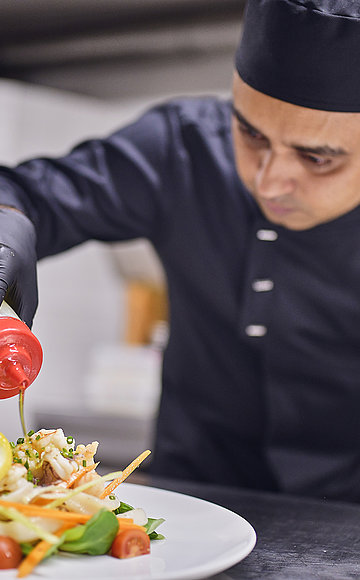 People
We appreciate the special character of our team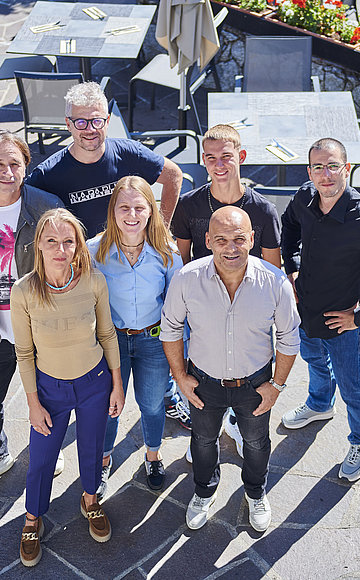 Who we are
Roemer Group
One company, one family - and a big part of South Tyrol's food, accommodation and entertainment offer.
A group of enthusiasts, who love the world of restaurants, entertainment and hospitality, with places
to stay in South Tyrol.
Our story began in 2001: over the years we have grown our business and included different sectors. However, our aim is to always provide an excellent service to our guests and make quality accessible to everyone.
We've learned from our love of sports that it is key to give everything to achieve a goal, and every victory is a motivation for us to do even better.
Roemer Group in figures
A family story that became the story of many. We started with a restaurant, and now we're a closely-knit group, working in South Tyrol's accommodation, food and entertainment sectors.
2
places to stay in South Tyrol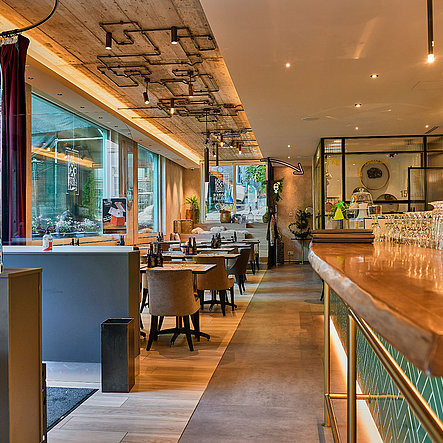 Römer Group Restaurants
The ten restaurants in the Group
All our restaurants share a common feature: from the most stylish to the most informal, quality is always key. Quality comes with the dedication of our chefs and pizza makers, who carefully select only the best raw ingredients and combine them creatively to offer our guests genuine and delicious food.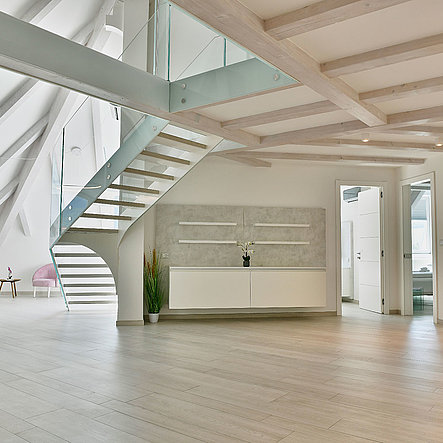 Römer Group Living
Two premises, one philosophy
Cavallino S'Rossl and Wosching Haus Merano Luxury living & suites are two options for anyone planning to visit South Tyrol and looking for a carefree stay. We have two locations in the old town, with different styles and amenities. But they both have the same philosophy: everyone is welcome.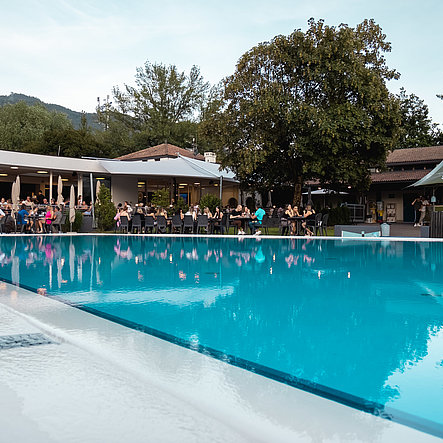 Römer Group Vida
Leisure facilities in South Tyrol
Whether it's a day by the pool at the Lido, or an evening out with friends, our guests can always be sure of lots of fun. We take care over every detail at our facilities, because we want to offer attractive spaces for young people to enjoy their leisure time.
Always in good hands. Our people
We are a group of dedicated people: we have the same positive approach to our work as we have to our home lives.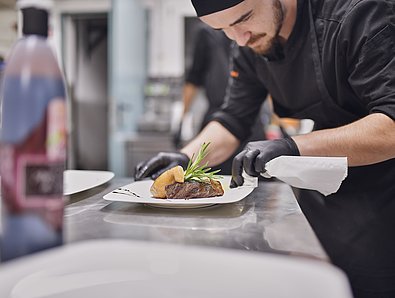 People and careers
We believe in talented people
We are team players, and are looking for people like us, who have the same enthusiasm and desire to take the field. Winning together.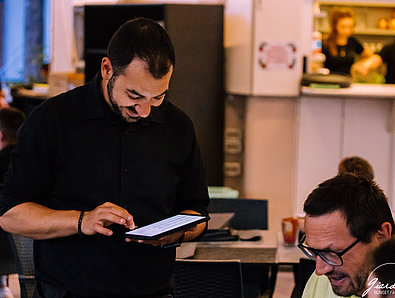 Our history
Together since 2001
Our story began with one man and one restaurant. Now we are a team, working in the restaurant, entertainment and hospitality sectors, with places to stay in South Tyrol.