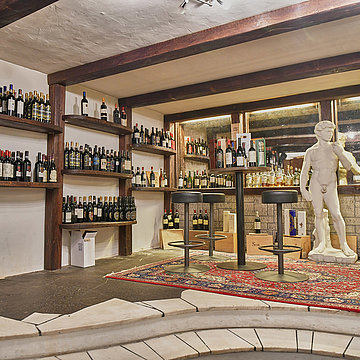 Roemer Vida
2 South Tyrol event locations for fun and relaxation
Enjoyment for everyone
Solutions for lovers of relaxation and good company: Roemer Vida plans events in South Tyrol throughout the year.
About us
Having fun together
2
Locations
Places to relax and be together
+50
events
Organised throughout the year
Total
enjoyment
Sharing fun times together
Our
team
We work as a team, to offer the best to our customers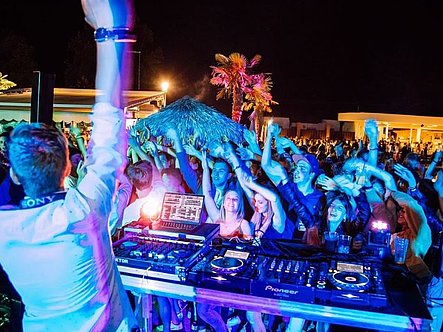 Lana Vida
Welcome summer at Lido Lana!
Have a great summer with our 13,000 m² of facilities: relax by the pool, have fun in the playground, sip aperitifs and enjoy DJ sets in the restaurant-pizzeria at the Lido.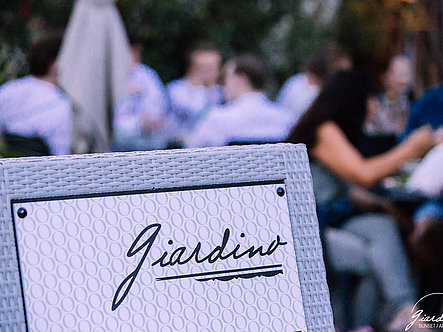 Giardino Sunset
In the heart of Merano
A venue by the town's beautiful river, where you can arrange your own event, celebrate a birthday or anniversary, and have fun with friends.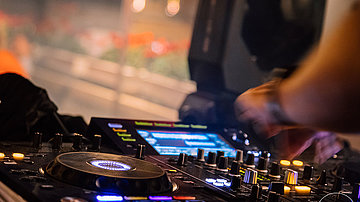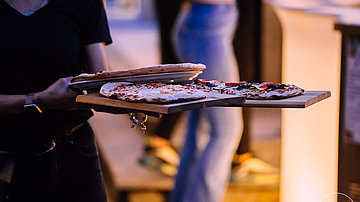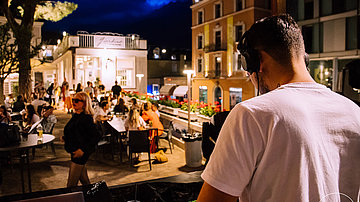 Lido Lana
Via Bolzano, 67
39011
Lana
BZ
Italia
388 899 9022
Il Giardino
Passeggiata Lungo Passirio 2
39012
Merano
BZ
Italia
388 895 5306
Where to find us
Our leisure facilities are in South Tyrol, a region in the heart of the Italian Alps, with a unique mix of nature, culture and traditions. We look forward to welcoming you to the cities of art, lakes and mountains of South Tyrol, where you can hold an enjoyable event and take part in our various initiatives.