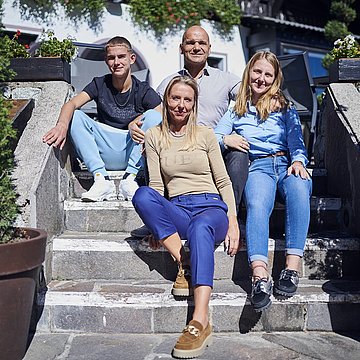 About us
The Bozza family is the beating heart of the Roemer Group
We're a sporting family. We love the healthy competition in sport, the constant effort to achieve results, the satisfaction that fills both body and mind after the challenge. We apply the same philosophy we learned in sports to the way we work.
In the Roemer Group we play as a team, and we work towards a common goal. Our greatest achievement is customer satisfaction. We aim to make quality available to everyone, in our restaurants and our other facilities.
Roemer Group in figures
A success story in the restaurant, hospitality and leisure sectors.